Sue McConaghie, age 57, of Chautauqua, Kansas passed away Monday, March 21, 2022 at Sedan City Hospital in Sedan.
She was born on December 16, 1964 in Joplin, Missouri to Jim (James) Rainey and Delores (Dee) Gaston Rainey. She graduated from Columbus High School in Columbus, Kansas. She later attended college at Fort Scott Community College.
On November 4, 1988 she married Larry McConaghie in South Carolina. They made their home in many parts of …
Donate to the Susie McConaghie Memorial Scholarship Fund, benefiting the Oklahoma State Rodeo Team.
$2,500 Added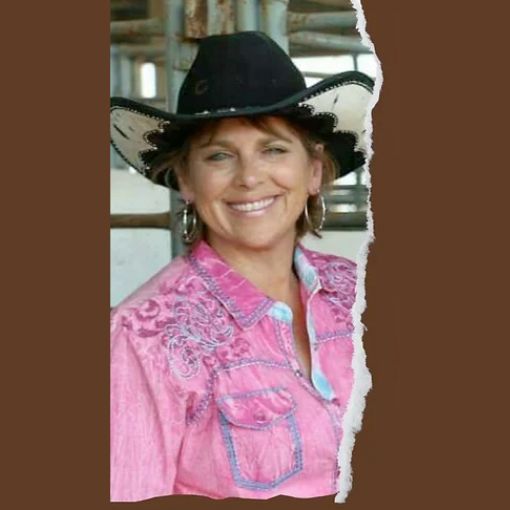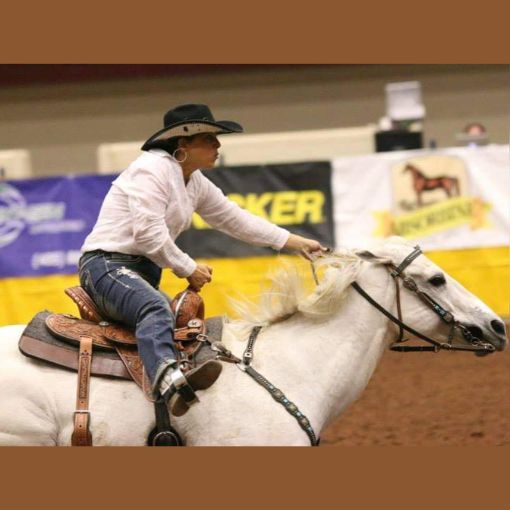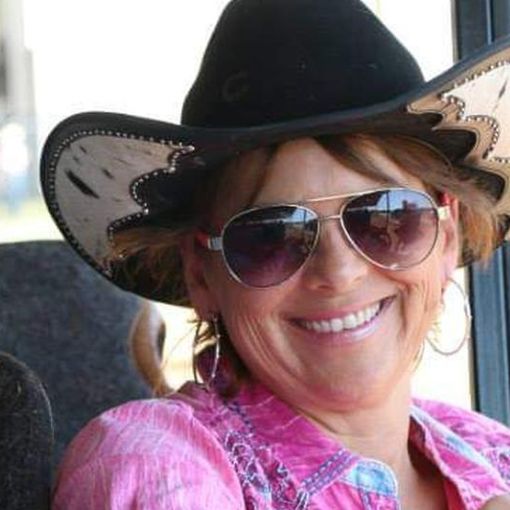 Phone
307-660-9501
307-660-8466